The markets show a development more dynamic than ever before, new technologies become the driver of constant change. A challenge for every enterprise - and a chance: New types of business models and e-business solutions for the next generation enable new and established companies to get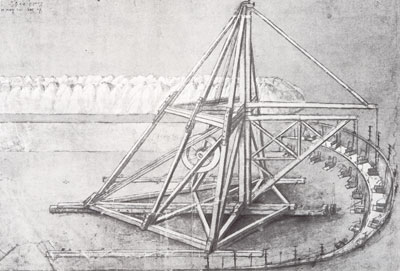 ahead of the competition. Integrally designed, consequently thought-out and pioneering in terms of strategy - from the business idea to the optimization of processes til the infrastructure.

The new economy and e-business lead to the situation that the separate branches of industry increasingly grow together. From this, new issues arise which are no longer oriented towards products, but processes. Dr. Helbig & Partner International Consulting possesses many years of experience in the development of new turnover potential through modern methods in marketing and process management. For several years now, we make our intersectional, specific know-how regarding these topics available for different branches, for example the telecommunications, the media and the insurance industry.

Every branch has its own rules. For this reason, the clients of Dr. Helbig & Partner receive tailor-made solutions, taking into account the specific requirements right from the start. This comprises the latest market developments and technologies as well as decisive trends, chances and risks. Because not being restricted in one's thinking often leads to the key impulse for the best solution.