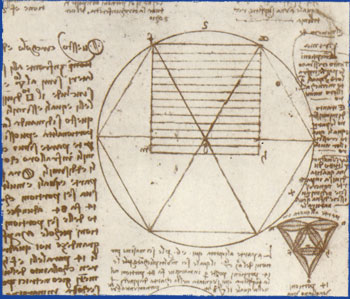 The competences and the professionalism of the specific disciplines of our consultancy are reflected in Dr. Helbig & Partner's publications.

Besides books on innovative issues and new markets, we regularly publish extracts from our knowledge pool regarding one of our core competencies for selected clients - within the INSIGHT series.

Additionally, various studies and model approaches focusing on a range of different subjects from our knowledge database are available and can be requested via mail. Several examples can be downloaded from the following pages.

Further information on new markets or extensive changes within a branch of industry can also be found in our press releases.