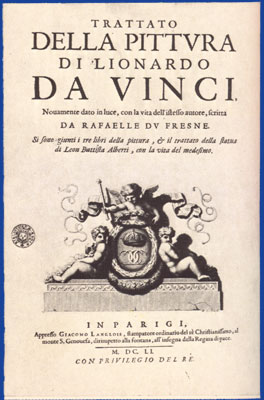 Dr.Helbig & Partner is concentrating on the strategic consultancy for the boards of directors and the senior management of international corporations. We support our clients in transforming their enterprises into more effective and competitive businesses.

We direct our efforts towards new, untapped market potential and the optimization of customer processes. The complex issues arising from that concerning strategic planning, market development, new technologies, e-business methodology, marketing, realizing new areas of business and processes, mergers and acquisitions and business opportunity are issues we are specialized in. Besides, we take care of our clients all the way from developing the strategic concept, project management until the successful market entry. Especially European customers rely on our knowledge in entering new international markets or use our know-how to improve their marketing up to international best practices and benchmarks.

Our clients appreciate the fact that our concepts possess practical relevance and can quickly be implemented. This is the reason why Dr. Helbig & Partner often gets involved if a successful market entry in the shortest possible time is to be achieved.