Besides a university degree, Dr. Helbig & Partner's consultants possess several years of working experience in various branches, hereof at least 2-3 years of executive responsibility. In addition to this, many of our employees possess several years of consulting experience in top-management consulting either from working with us or for one of our large competitors.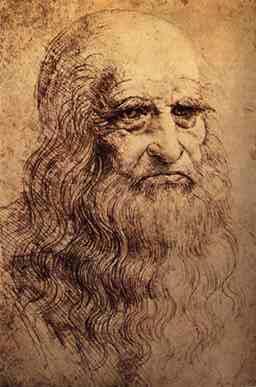 The mixture of branch expertise, IT competences, project management know-how and experience in strategic consulting is the key to the success of integrated consulting.
Dr. Helbig & Partner growths with its clients and is looking for the consultant with personal integrity and power.
Join our consultancy team and send us an e-mail if you are interested.
For further information, please feel free to contact us.